Made For What You Love
At JMTek, we are dedicated to make products that people will love.  We use every experience, tool, trend, skill and insight at our disposal to create products that will connect between brands and human beings.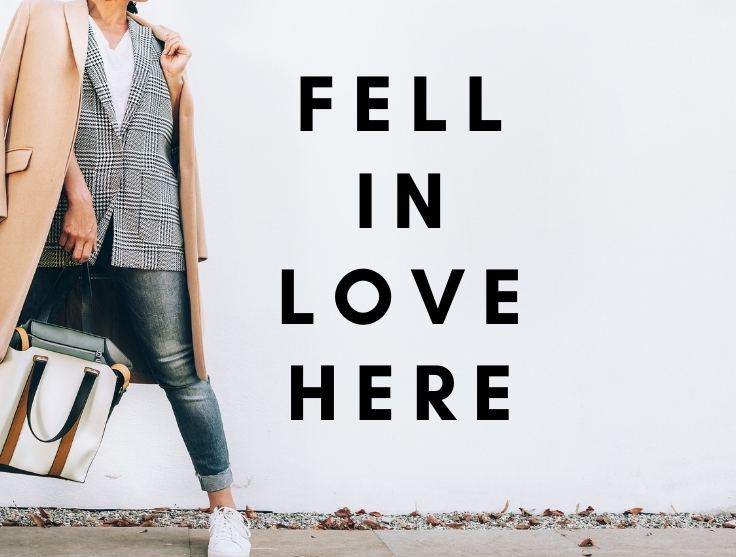 JMTek has over 20 years product design experience and owns over 300 patents worldwide. We focus on hottest trending product categories and user experience. Our experience design team will accompany you from vision to final products.
We don't just design products, we make it real. Our engineer team will dive deep and prepare for reliability  production and regulatory requirements. We will assist you to make the prototype and tooling to make your product design ready to roll.
We have a over 60,000 square foot of manufacturing facilities. Once you have approve the design and prototype, we can quickly establish the production line and assist you to launch the products.
Our experienced sourcing team can help you find the products in multiple popular categories such as bags, drinkware, writing instruments and tech products that meet your requirements.
Our Journey Starts

JMTek
Our Seattle headquarter office was established in 1998. We are the first company in the world to marketing and manufacturing USB drives under our trade mark usbdrive.
Adventure in China.

JMTek Technology
Open our china Shenzhen office in 2000.
Our Melodibox MP3 Player was recognized by New York Times

Melodibox MP3 Player
Ahead from our competitors, Melodibox can hold up to 140GB of storage in just wallet size with backlit LCD screen. Support FM radio.
HAPPY 10th ANNIVERSARY

Going Green
Celebrating our 10th anniversary. We are going green. Introduce the first USB Tech Kit using 100% recycle material and lead free material package. The Kit includes 100% recycle material USB drive and solar power LED lights
ASI 2015 Chicago Showcase Award Winning

First Stylus Pen Power Bank
Launching the first and smallest power bank. Hold up to 500 mAh battery to provide emergency charge for your phone. It is also a stylus to optimize user experience.
Year of Qi Charging

Launching Qi Charger Series
We introduced our Qi Charger Series in respond to raid increase in demand and trending of the mobile technology.
COVID-19 Did Not Stop Us

Our Response to COVID
During COVID time, we quickly expand our production facility to become PPE supplier to help the demand of masks. Meanwhile, we do not stop design and innovate. We have design more than 50 new product concepts
Want to work with us?
Tell us about your project